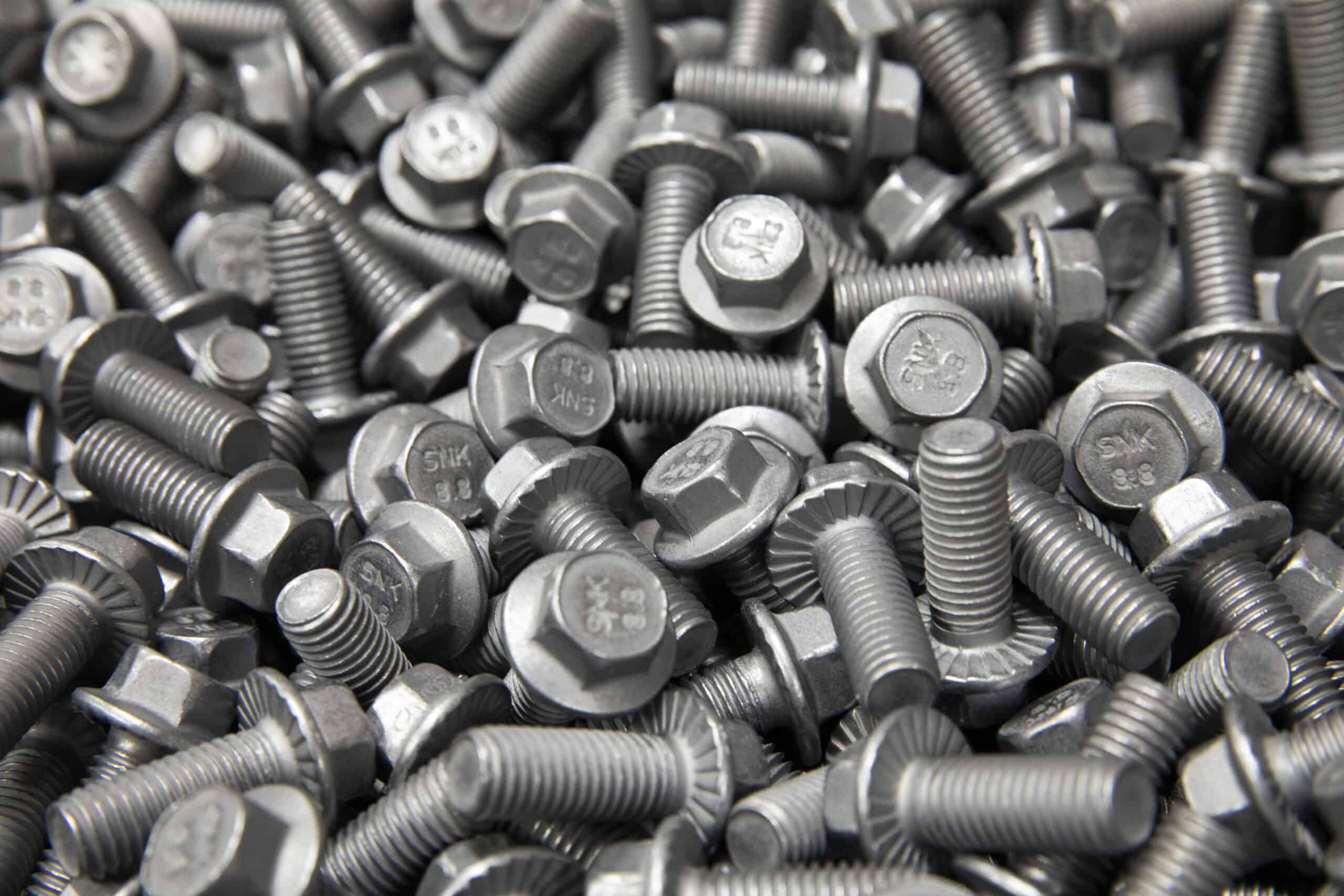 What is the JR2000 Coating?
The JR2000 coating is a type of ZnNi alloy that offers exceptional cathodic protection against corrosion. It is applied through an alkaline electrolytic process and is capable of withstanding temperatures of up to 150°C.
The JR2000 Top Coat applied by SNK offers a sealing layer with organic-mineral characteristics, providing heightened anti-corrosion protection to the component and also adjusting it to a specific friction coefficient.